Flights to Sharjah
Sharjah is one of the largest emirate and is located very near to Dubai. You can get your Sharjah flights booked at Rehlat and visit the other emirate Dubai as a stopover. Get your Sharjah flights booking done at Rehlat and enjoy exciting discounts on every booking. There's also regularly updated last minute flight deals which can be savior for people who are looking for immediate booking for Sharjah flights.
Things to Do & Popular Places in Sharjah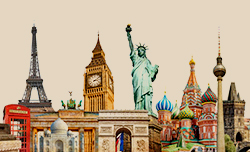 Must Visit Attractions
Sharjah is a very vibrant and a top destination city and houses some famous museums like Sharjah Arts Museum, Sharjah Archaeological Museum, Discovery Center, Sharjah Science Museum and Planetarium, Sharjah Natural History Museum & the Islamic Museum. The city of Sharjah is also famous for its lush green landscapes and parks like Al Majaz Park, Sharjah National Park, & Al Jazeira Park.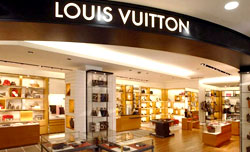 Best Shopping Malls
Synonymous with exciting shopping adventures, Sharjah sits on top when it comes to shopping complexes. Aside from the traditional souks found around Middle East, shopping malls in Sharjah are, without a doubt, one of the top attractions in UAE.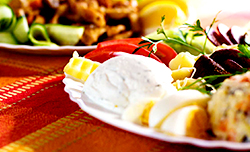 Food and Dining in Sharjah
There is a true galaxy of hotels in Sharjah to take one's pick from. Although, the destination is known for its eccentric and expensive hotels, Sharjah also has enough for the tourist with more modest means and tastes. Blue Souk or Central Souk is the largest and one of the important souks in Sharjah. There are many shopping spots in the city such as, Sharjah, Al WahdaStreet, Al Qasba, Sahara Center, and Al Shaab Village.
Transportation in Sharjah
Public buses are major means of transport in Sharjah and there are seven local and three express routes in the city. Licensed taxies are also available in the city.
Sharjah Airport Information
Sharjah International Airport connects to all major international locations. It is 10 kilometers away from the city centre and 15 kilometers away from Dubai and it's a major cargo airport.
Local Transportation To & From Sharjah Airport
Sharjah airport connected with several buses and taxis. There are several public buses that serve the passengers from the airport to several major places like the city centre and Dubai.
Popular Airline Routes
Sharjah Airport AddressSharjah International Airport,
Sharjah,
UAE
Ph: +971 6 558 1111
Scroll